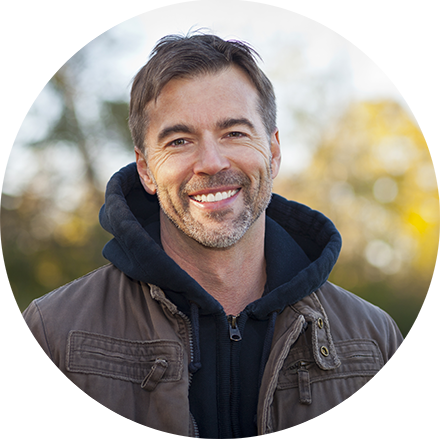 "The Keys Test helped me make sense of so much, helping me discover my strengths and potential."
START THE KEYS TEST
THE KEYS TEST
the gifts
the heart of your character
the lens and focus
that determine your perspective
the values
you carry
the talents
you work with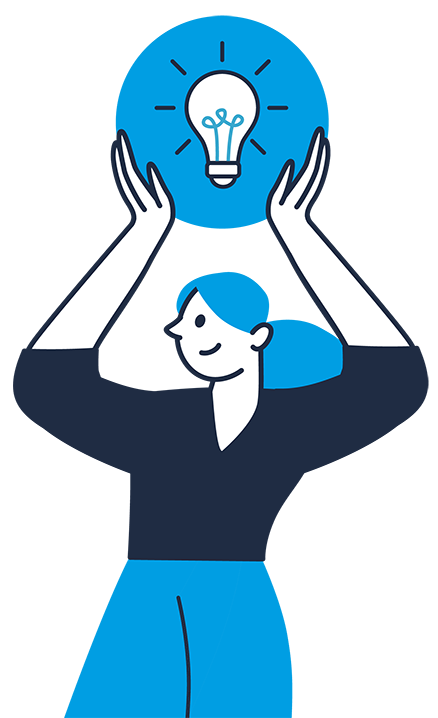 There is great power in discovering who you are, what your strengths are, and what really matters to you. Even more valuable is to use what you have to make a positive contribution to the world around you. Because when you come into your own, you can make a huge difference: in your relationships, your job, and the world around you. Unlock the door to the potential that is already inside you. Do the Keys Test and start making a difference!
the gifts
… the heart of your character
the talents
… you work with
the lens and focus
… that determine your perspective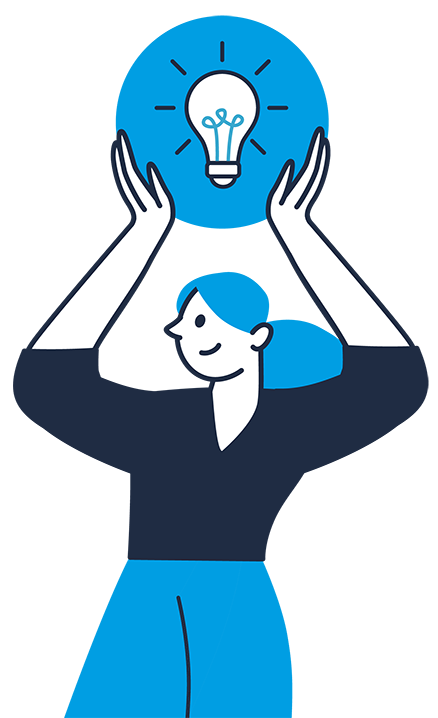 UNLOCK YOUR
FULL POTENTIAL
100% SAFE
100% ANONYMOUS
100% FREE
What do you want to contribute in your world? Keys helps you get started! The Keys Track is a new online journey that helps you gain insight into how you can make a positive difference in your environment.
DISCOVER




Unlock your full potential

ACTIVATE
The reality check
MULTIPLY
Make a difference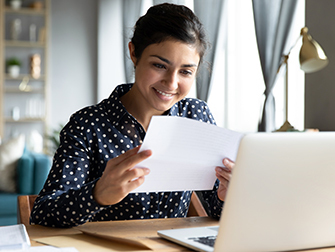 OUR METHODS ARE RELIABLE
Our unique Keys Test unlocks growth in people, teams, and organisations. The Keys development team consists of researchers who constantly work to improve and validate the test.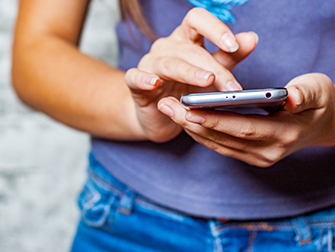 WE RESPECT YOUR PRIVACY
Your data are safe with us. Keys is committed to making sure your data is secure. We will never sell personal data to other parties. Read our privacy statement to see which data we gather and how we deal with that data.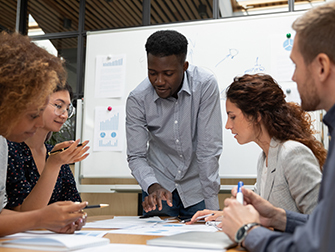 ALL OUR MATERIALS ARE FREE
We at Keys dream of a world in which everyone can discover and activate their unique potential. We aim to give people and organistations everywhere free access to our unique tools. In this way we can work towards a better world together.
HIDDEN TALENTS