FIND OUT MORE –
KEYS TRACK
The Keys Track is an innovative online track that gives you insight into who you are, what your strenghts are, and what really matters to you. Step-by-step it helps you discover how you can make a positive difference. The Keys Track consists of 3 simple steps.
The Keys Track helps you add value in your world. In the first step you discover your potential using the Keys test: your 5 keys. In the second and third step you are encouraged to reflect on these keys and making it practical: unlock impact in your life.
Step 1
DISCOVER
Step 2
ACTIVATE
Step 3
MULTIPLY
DISCOVER




What is already within you

ACTIVATE




Your full potential

MULTIPLY




Live your DNA
STEP 1 – DISCOVER
The Keys Test: Unlock your DNA with the help of 5 keys
The Discover step is made up of the Keys Test and your personal Keys Profile. The Keys Test is a type of personality test that shows you what you have inside you. Your innate potential, summarised in 5 keys. These keys give you insight into who you are, what your strenghts are and what really matters to you. You can use these insights to make a difference in the world.
The Keys Test was first used in 2017. Since then it has been used by individuals, but also by companies and non-profit organisations. We are committed to continually improving the quality of the test. A team of researchers is working passionately on the further development of the test, to ensure its validity and reliability.
The test takes approximately 20 minutes. After finishing the test, you receive your own personal Keys Profile that shows you your unique combination of keys. Your profile shows how you are naturally wired to add value in your personal environment and in your work.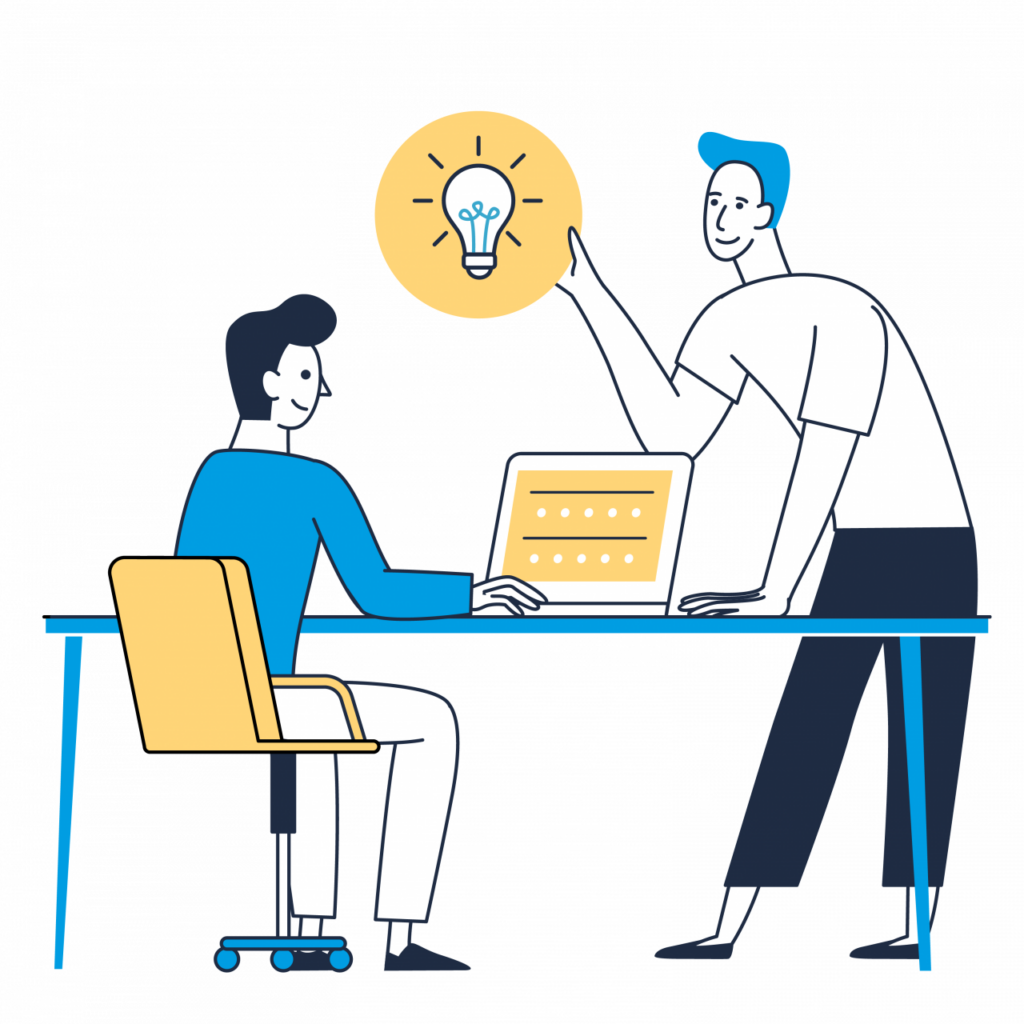 What makes the Keys Test different from other tests?
What sets the Keys Test apart from other personality tests, is that Keys starts from the perspective that everyone has an impact on the world around them. We believe that with your life you are meant to add value to the places where you interact with others. We look at natural characteristics that you were born with. Five unique traits that are woven in your DNA. The combination of these traits describes your unique potential.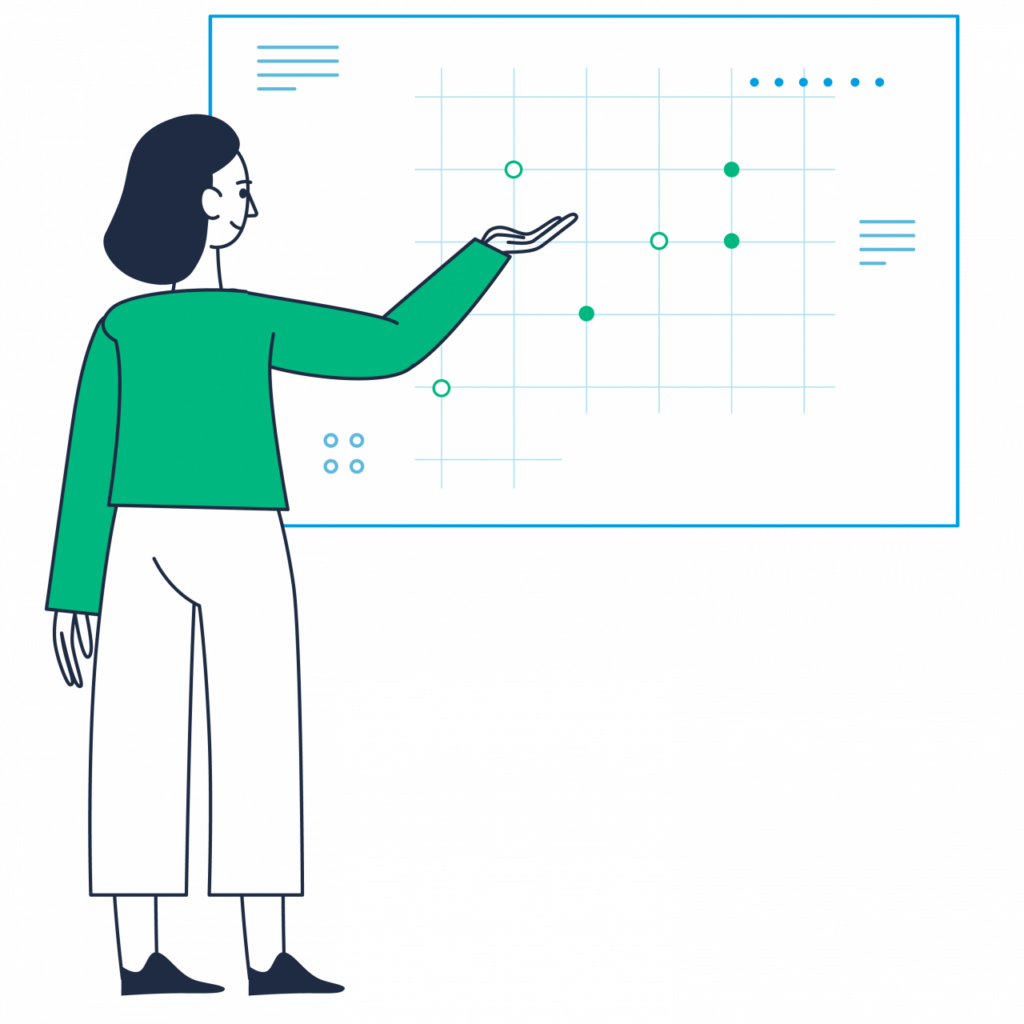 STEP 2 – ACTIVATE
The Keys Check: Map out your growth opportunities
In the Activate step you are invited to reflect. Your personal Keys Profile shows you what your keys are and how you are wired to make a positive impact. In the Activate step you take a closer look at how you are already using these keys in your life.
With the Keys Check you reflect on three areas of your life: your personal life, your work, and your role in society.
In this step we encourage you to think about how you are using your keys in these three areas. You'll find that the value you add with your keys can be different for the different areas of your life.
STEP 3 – MULTIPLY
Get started with your Keys Plan
Multiply is the third step of the Keys Track: time for action! Here you are given a tool to develop a plan to start using your keys in your daily life. You are encouraged to do this for one or two areas of your life.
Multiply helps you develop your plans step by step. Using a number of questions, you will connect your unique profile to a specific goal that you want to achieve. You will also think about things that may help or hinder you as you make a step-by-step plan to move forward.
In a short time you can have your own Keys Plan with which you can begin maximising your full potential!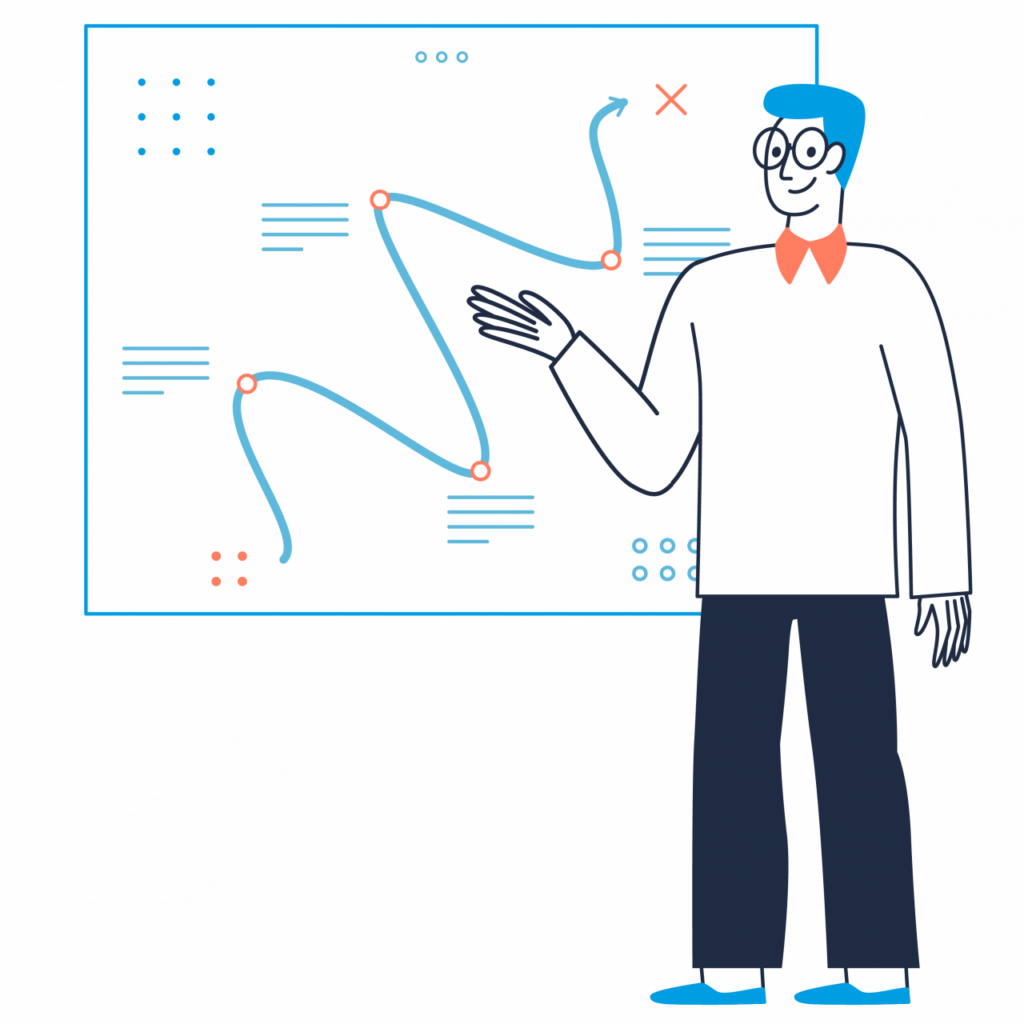 UNLOCK YOUR FULL POTENTIAL
At Keys we believe that you're not here by accident. You have a unique contribution to make. Our mission is to help you discover your potential to make a positive difference wherever you are. To help you maximise the potential you have inside you.
"Discover how you make a difference with your keys!"