ACADEMY –
OUR COURSES
Keys Academy offers courses for individuals and professionals who are looking to familiarise themselves further with the Keys concept. Our Discover Training gives in-depth insight into the basics of the Keys Profile. The Activate Courses are designed for professionals looking to apply the Keys method in their work.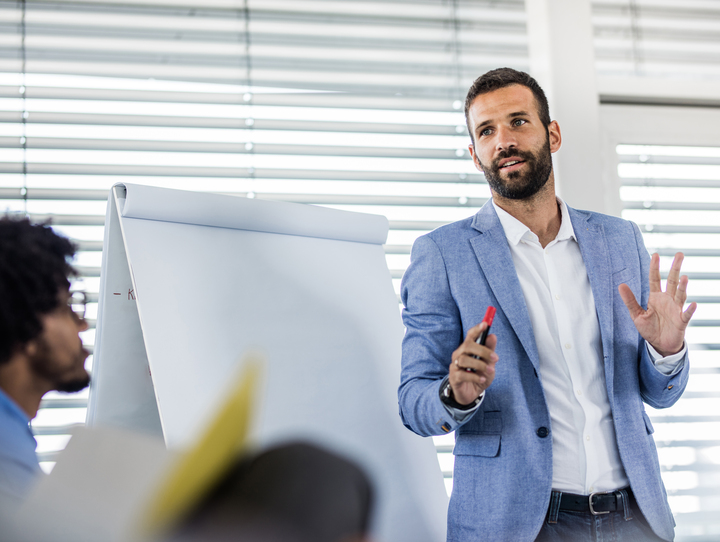 DISCOVER TRAINING
Inspiring introductory course
In this inspiring and practical introductory course, you'll get acquainted with the Keys concept. You'll learn about the philosophy and the basic principles behind each of the Keys. The course will help you read and understand your Keys profile in depth.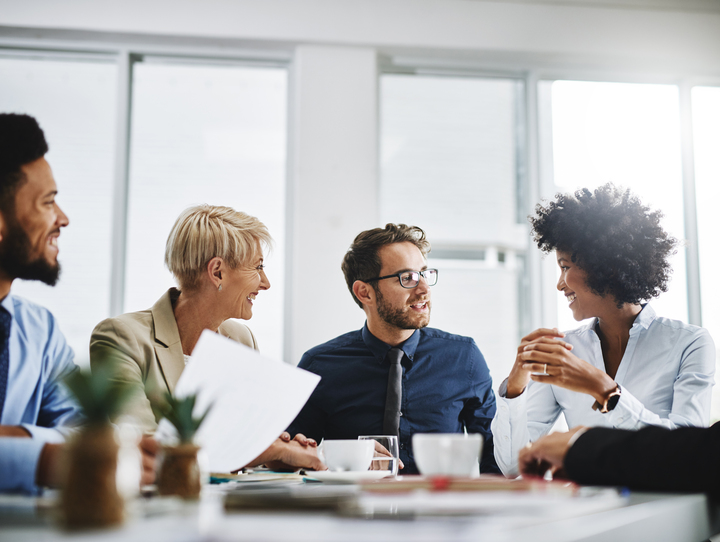 ACTIVATE COURSE
Activator – Individual
Do you want to help others discover and understand their own profile? This course prepares you to be a Keys Activator, to coach and inspire indivuals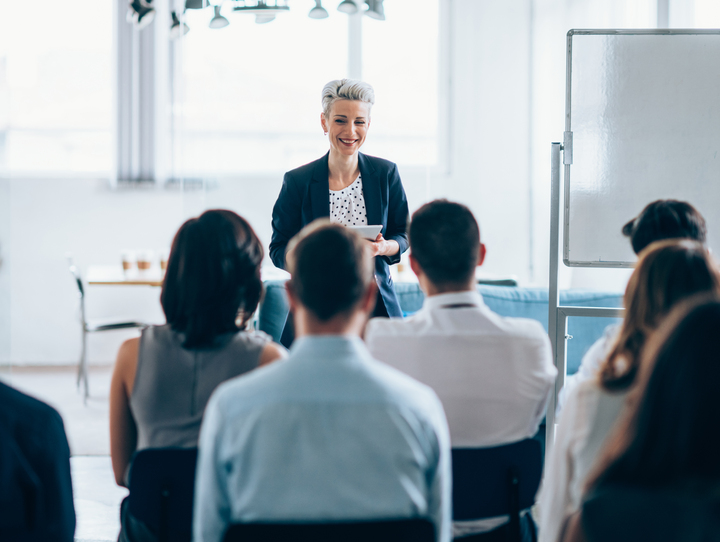 ACTIVATE COURSE
Activator – Teams
This course prepares you to coach and inspire teams as Activator. You'll help people work together and understand each other better.
DO YOU HAVE ANY QUERIES?
We like to hear from you. Send us a message using our contact form.