ORGANISATION PROGRAMME –
IMPACT VISION
An organisation that wants to have maximum impact, needs to have a crystal clear vision. Keys offers a 1-day session in which we help you and your organisation define and describe your vision. What is your goal as an organisation? What do you want to achieve? Along with the vision we help you develop a clear strategy with concrete goals that help you take necessary steps and implement changes straight away. A clear direction that will add value to your organisation. A Keys impact vision always focuses on three areas:
Incompany – Vision for staff and employees.
Business – Vision for the business and stakeholders.
Social – Vision on your contribution to society and the world.
PROGRAMME
1. Inspiration – Look at your organisation from a new and surprising perspective. This is an insprirational session about the three impact areas: incompany, business and social.

2. Discover – Look ahead. Where do you want to go as an organisation? We define an impact vision for the organisation.

3. Activate – Reflect on the current situation. What does the organisation look like at this moment? How does this relate to the vision that you have? We formulate strategic priorities and goals for each team.

4. Multiply – Develop a clear and concrete plan for achieving goals and strategic priorities.

5. Conclusion– The finale! A presentation of the organisation's new vision. Presenting plans, assignments and goals for each team.
PURPOSE OF THE DAY
A vision book for your organisation based on the three impact areas.
Concrete strategic priorities and goals
A renewed vision, with new perspective. A view of the potential for growth and development – maximising impact.
This session will boost employees' sense of shared ownership for the vision.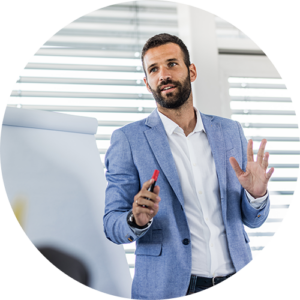 PRACTICAL INFORMATION
Duration
1 day
Time
09:00 – 17:00
Number of participants
Discuss options
Location
Various locations in the UK and Ireland
Cost
£2900 (€3500) VAT included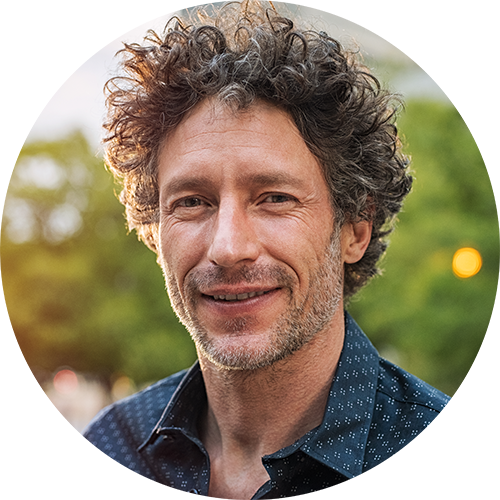 Developing a new vision in one
day seemed impossible,
but it can really be done!
METHOD
Our method consists of three steps:
1. Intake
During an intake interview we get to know each other and the organisational profile of the organisation. At Keys, the unique DNA of an organisation is always the starting point. From there we look at how the organisation functions and we explore which Keys programme is suitable for you.
2. Organisational session with Keys
Together with one of our Keys Organisation Activators, you will be taken through our inspiring and activating organisational programmes. These programmes bring about transformation, and help you initiate a move in the desired direction.
3. Follow up
The impact of the session is the starting point. It is key that this is further developed, adjusted and optimized for maximum impact. Does your organisation want Keys to help with this? We offer follow-up support to help you achieve maximum impact. Speak to your activator about the possibilities that are available.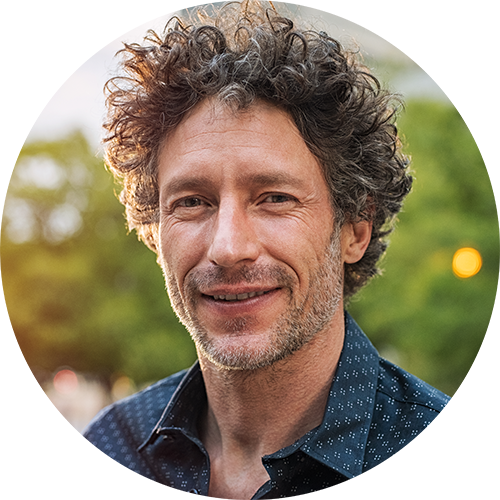 Developing a new vision in one day seemed impossible, but it can really be done!
COST
The costs for the entire program are €3500 incl. VAT. Is the organization a non-profit organization? Please contact us for options to use a reduced rate.
LOCATION
Our sessions are given at the organization location, or at the Keys Academy at Kasteel Amerongen. Contact us for the possibilities.
MORE INFO?
If you are interested in this programme or if you would like to book a session, please do not hesitate to contact us.