ORGANISATION PROGRAMME –
ORGANISATIONAL DNA
Every organisation, every business, has a unique profile. A very own DNA. Keys helps organisations describe and express that identity. We have developed a unique method to do this. In the DNA-session we draw out the organisation's profile together.
The profile is be used as the foundation for the impact you want to have as an organisation. When you know who you are as an organisation, what the organisation stands and exists for, it helps clarify the choices you make for maximum impact.
PROGRAMME
1. Introduction and inspiration

2. Discover – We look at the organisation's personality. In this inspiring session, we look to answer the following questions: What are the organisation's characteristics? What does it exist for and what are its values? What motivates the organisation for the future?
3. Activate – We reflect on the organisation and how it currently operates. How does that compare to the organisational DNA profile? In what areas is the DNA profile lived out and what are the areas where it can be developed?
4. Multiply – Developing a plan for the future. We formulate steps for the organisation in line with its DNA. The focus is on practical steps towards maximum impact.
5. Finish – The finale! At the end of this day, you will receive an organisation book in which the DNA-profile of your organisation is presented. A tangible result after an inspiring day!
PURPOSE OF THE DAY
A new organisational profile. A clearly laid out profile of the organisation and its purpose. This is a reference point for future decisions. It will help you see very clearly when something matches with the heart of the organisation or not.
A profile book of your organisation, containing the DNA profile and your plan for moving forward.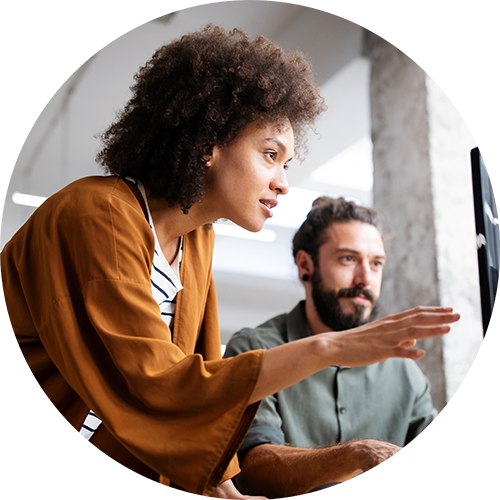 PRACTICAL INFORMATION
Duration
1 day
Time
09:00 – 17:00
Number of participants
Discuss options
Location
Various locations in the UK and Ireland
Cost
£2900 (€3500) VAT included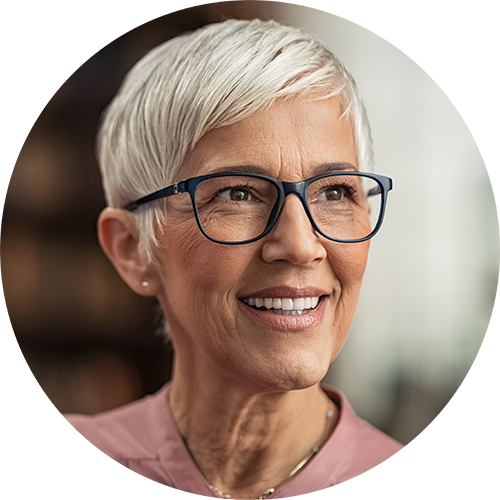 I now realise how important
it is to know what makes
us unique.
METHOD
Our method consists of three steps:
1. Intake
During an intake interview we get to know each other and the organisational profile of the organization. At Keys, the unique DNA of an organisation is always the starting point. From there we look at how the organisation functions and we explore which Keys programme is suitable for your organisation.
2. Organisational session with Keys
Together with one of our Keys Organisation Activators, you will be taken through our inspiring and activating organisational programmess. These programmes bring about transformation, and help you make a move in the right direction.
3. Follow up
The impact of the session is the starting point. It is key that this is further developed, adjusted and optimized for maximum impact. Does your organisation want Keys to help with this? We offer follow-up support to help you achieve maximum impact. Speak to your activator about the possibilities that are available.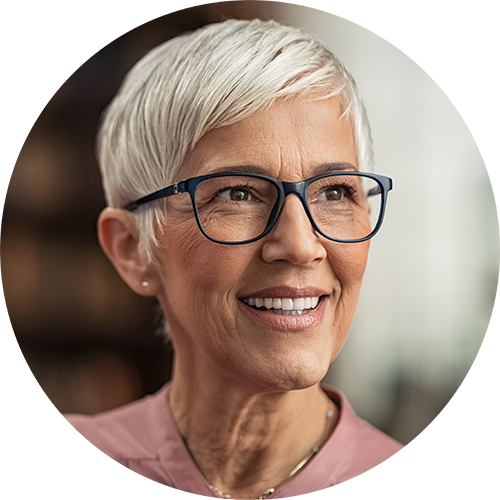 I now realise how imporant it is to know what makes us unique.
COST
The cost for this programme is £2900 (€3500) VAT included. Is your organisation a non-profit? Please contact us for possibilities of availing of our reduced tariffs.
LOCATION
Contact us for the possibilities.
MORE INFO?
If you are interested in this programme or if you would like to book a session, please do not hesitate to contact us.