ORGANISATIONS –
OUR PROGRAMMES
Keys has five organisational programmes and a team programme that every organisation and every company can get started with right away. The programmes are focused on vision, organisation, market and culture.
The programmes are easy to apply and have the transformative power that many organisations need right now. The Keys method is used worldwide by startups as well as renowned multinationals.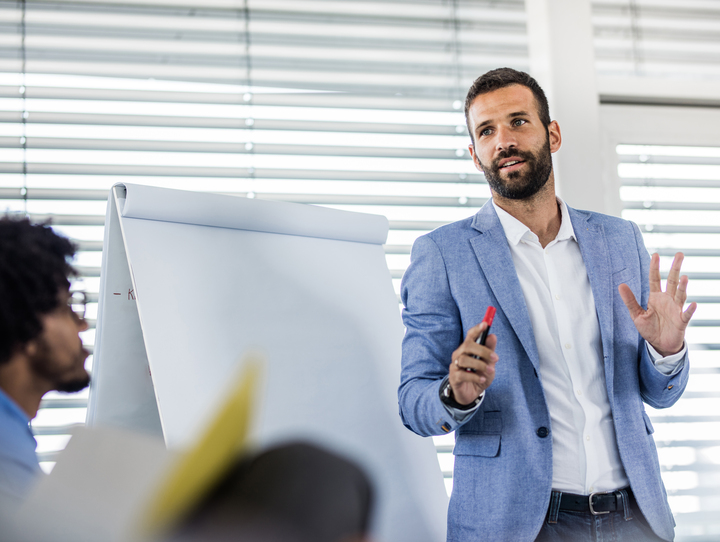 IMPACT VISION
Organisation programme
In order to achieve maximum impact, a crystal-clear vision is needed. In an inspiring day, we help you clarify the vision of the organisation and develop a strategy together.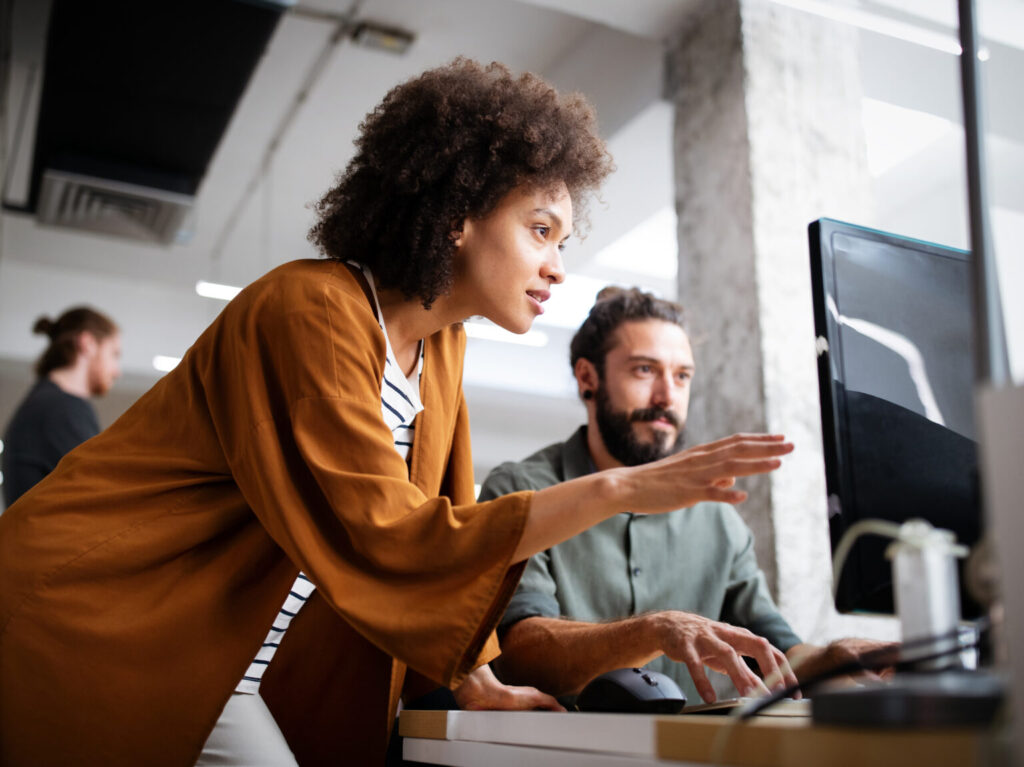 ORGANISATIONAL DNA
Organisation programme
Every organisation has its own DNA. A unique profile. In this session we determine what this profile is. Extract the DNA. This is the foundation for impact.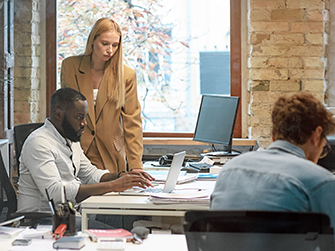 MARKET PERSPECTIVE
Organisation programme
Maximum impact can be achieved with the right focus on the market. Together with Keys, we help you map out the market and guide your organisation in developing a strategy.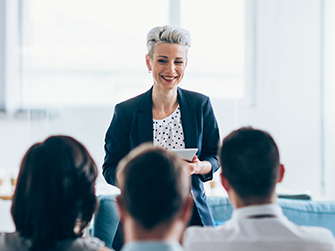 CULTURE & BRAND VALUE
Organisation programme
Keys helps you describe the culture that fits the heart of the organisation. We focus on recognisable and shared values. We translate these into concrete actions and behaviour.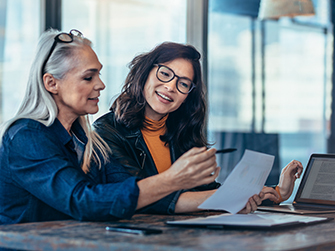 BUSINESS STRUCTURE
Organisation programme
What business structure do you need to activate the full potential of your organisation? Keys has a unique programme to help you develop this. We help you design a structure that works.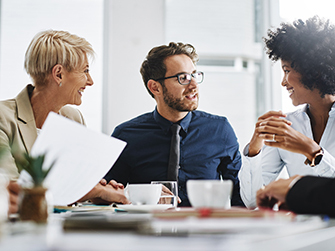 THE TEAM DAY
Team programme
Keys can give you insight into the strengths of each employee and the gaps that exist in the team as a whole. In one day we will help you get insight into the full potential of your team.
DO YOU HAVE ANY QUERIES?
We like to hear from you. Send us a message using our contact form.