ABOUT KEYS –
YOUR PRIVACY
We at Keys consider your privacy of utmost importance. Personal data will never be sold or passed on to third parties. When you complete the Keys Track, you can access the results without having to make an account. All that information is anonymised and cannot be connected back to you. We also offer the option of creating your own account so you can keep access to your test results. If you do, we ask for some personal data like education, sex and age. This is optional. Don't feel obliged to share that information with us. Keys uses this information, in combination with the test results, to further develop the Keys Track. The Keys Track is freely accessible for everyone. With or without an account, everyone is offered the same high quality service.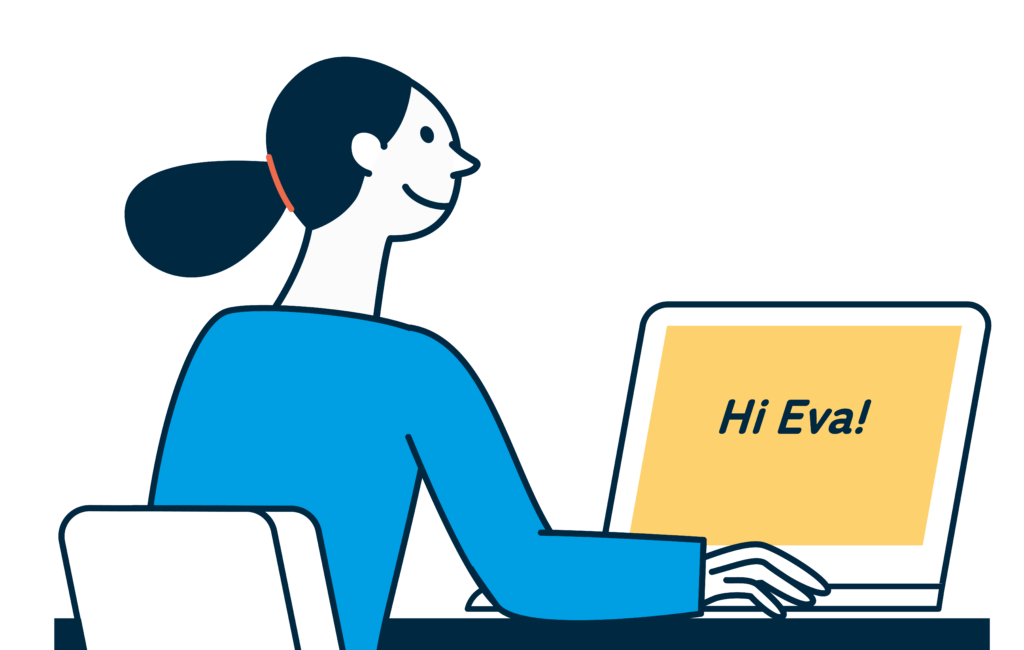 KEYS ACCOUNT
With your own account you can have access to a fully personalised Keys portal. This has been developed to support you as best as possible.
Your progress will be saved. You can always stop for a while and pick it up again at a later time.
View your results, the tests and interesting blogs whenever you want.
Sign up for the news letter. Get stories and information that help and inspire you!
You can delete your account any time. Don't forget to download your reports if you do: all your reports will be deleted when you delete your account.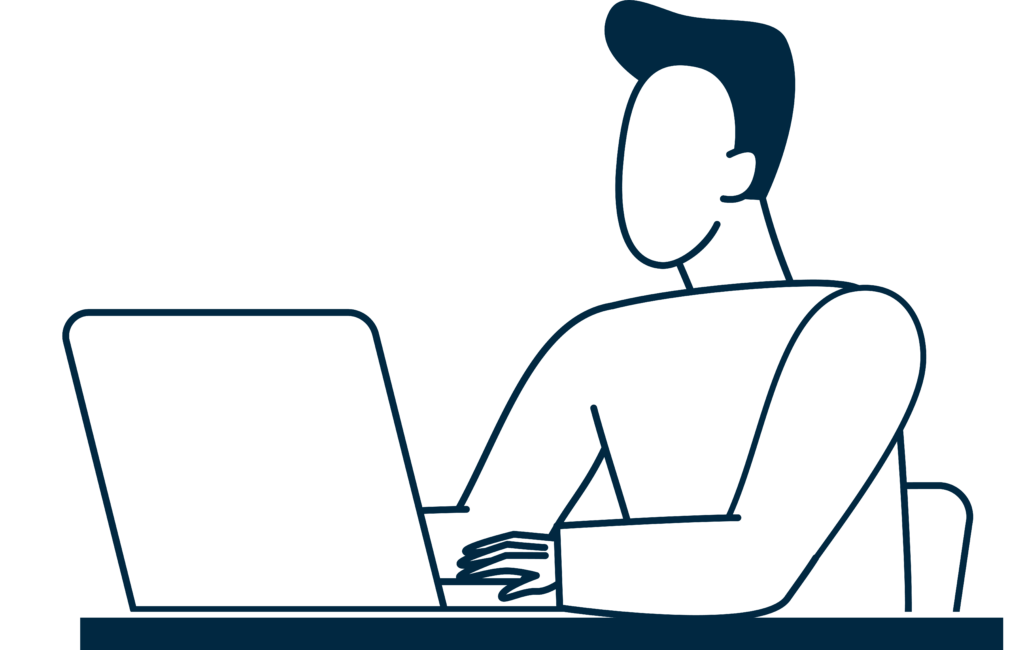 STAY ANONYMOUS
Do you prefer not to create an account? No problem! You can go through the full Keys Track without an account.
No registration needed.
Test results are saved for up to 30 days, depending on your browser and cookie settings.
Remember to download the PDF files of your test results. They will no longer be available after this period.
You can read interesting blogs and stories on the website. We won't be able to send you information that is tailored to your profile.
Read the full privacy notice here.