ABOUT KEYS –
WHO ARE WE?
THE KEYS FOUNDATION
Keys has been around since 2017. We are a foundation that aims to motivate, coach and inspire people, teams and organisations worldwide to unlock their potential.
With our Keys Test, our programmes and courses we help individuals, companies and non-profit organisations discover their unique potential and activating that in the world around them.
WHAT WE DO
Keys offers a range of programmes and courses for individuals, teams and organisations. Using our Keys Track and the Keys Academy we look to motivate and inspire people. We have developed a unique track that gives you a fresh perspective on who you are, what you can do, and where and how you add value to the world around you. The basis of this is the Keys Test. We offer our track in programmes designed for individuals, teams and/or organisations.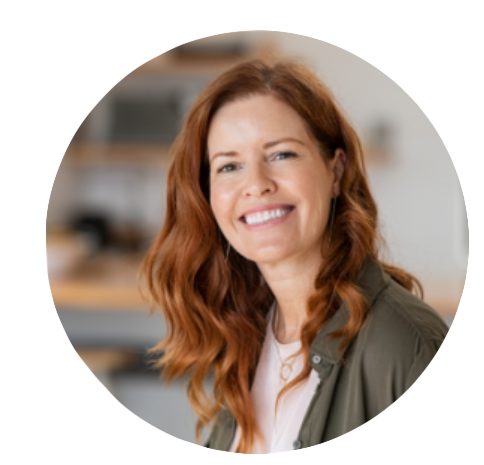 I believe that the work of the Keys Foundation can release a lot of good to the world.
SUPPORT OUR WORK
Are you excited about Keys? Please consider supporting our work and contributing to the Keys community. This can be done in three ways:
Financial
Keys is a non-profit foundation. For a large part we are dependent on donations to be able to do what we do. With your contribution, Keys can invest in training trainers, growing the Keys community and further developing the Keys programmes (worldwide). Support us with your donation to the Keys Foundation (IBAN: NL12 RABO 0361 8796 79, BIC – RABONL2U).
Become a Keys Activator
You can sign up for our course at the Keys Academy and become part of the growing Keys community. With our training you learn to help people apply the Keys philosophy in your team or organisation.
Inspire
Promote Keys in your area. Request
materials or invite us for an Inspire session.