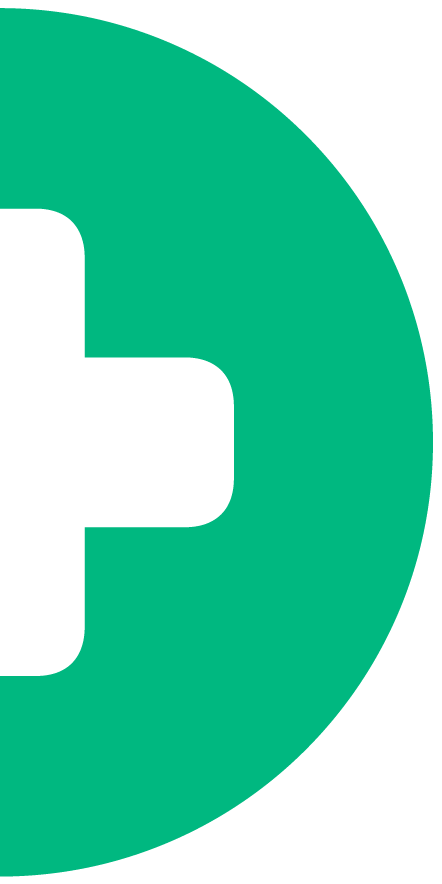 STEP 2 – ACTIVATE
YOUR KEYS CHECK
YOU MAKE THE DIFFERENCE
You have completed the second step in the Activation Track. This is your Keys Check report. It gives you an overview of the areas in your life where you already add value with your 5 keys.
In this document you can find the results of the 2 questionnaires you completed as well as the areas you have chosen to work on.
YOUR LIFE SATISFACTION CHECK
Here are the results or your life satisfaction check. The numbers in the circles indicate how satisfied you are with that area of your life.
This gives you insight into where you are able to add value at this moment.
Take a moment to reflect on this: is this what you expected?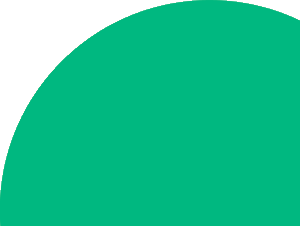 YOUR KEYS PROFILE IN DAILY LIFE
Here you see how you use your 5 keys in the different areas of your life: your personal life, your work, and in society.
The numbers are the scores you have given for each of your keys. You can read the graph both left to right and top to bottom. Top to bottom you can see for each area of your life how you use each of your keys. Left to right you see for each key how you use that key in each area of life.
Think about it
Why do you think you use certain keys more than others? Do you feel there is space for you to add value with your keys? What could you do to activate your keys more in a particular area?
WHAT YOU WOULD LIKE TO WORK ON
With the help of the Keys Check, you have thought about your satisfaction with each area of your life. The next step is to turn the insights this has given you into action. When you begin to use your keys to really add value in the different areas of your life, you will find that your satisfaction with life increase as well.
You have identified the following areas to work on.
Family
Organisation
Use this Keys Check to make a plan
for the areas where you want to make
changes. Make a start activating your 5 keys
in your life. That's what the next step is about: Multiply.
visitor ID –
No data available
Voor meer informatie, ga naar www.keystest.com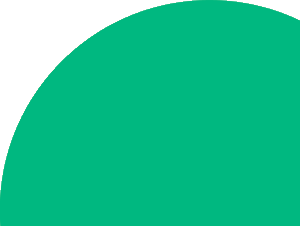 Please wait a moment while a PDF of your Check Report is generated. This page will close automatically when the PDF is ready.