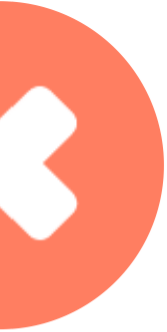 STEP 3 – MULTIPLY
YOUR KEYS PLAN
YOUR PLAN FOR
In the Activate step, you gave a score of 0 at this time, while you would like it to be a 0. To help you achieve that 0 you have made a plan. Keep this plan somewhere handy, so you can always return to it.
No Data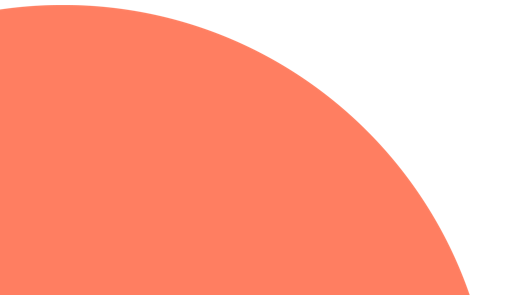 This plan can help you move towards your goal.
Keep this plan somewhere handy, so you can always return to it.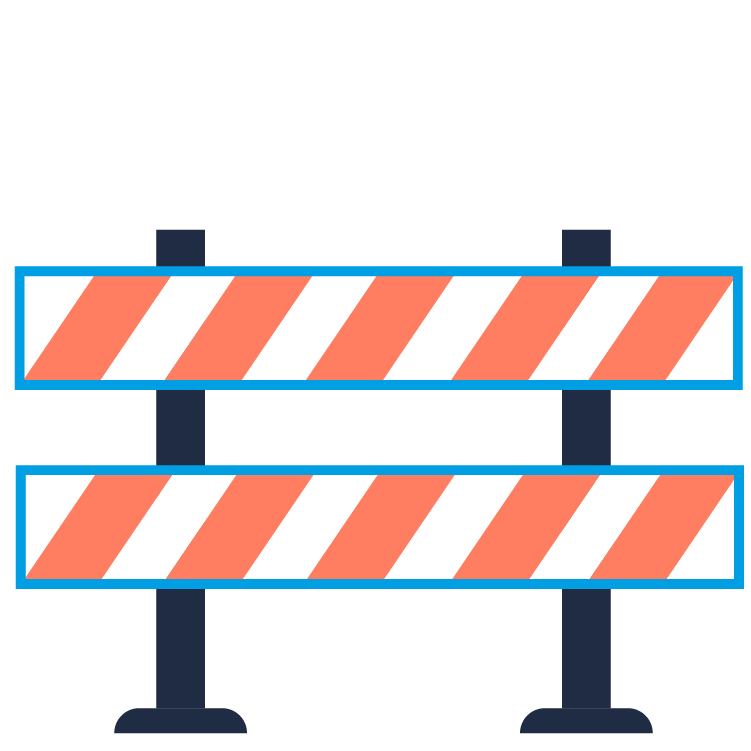 Barriers
These are the barriers you have identified that keep you from living out your full potential: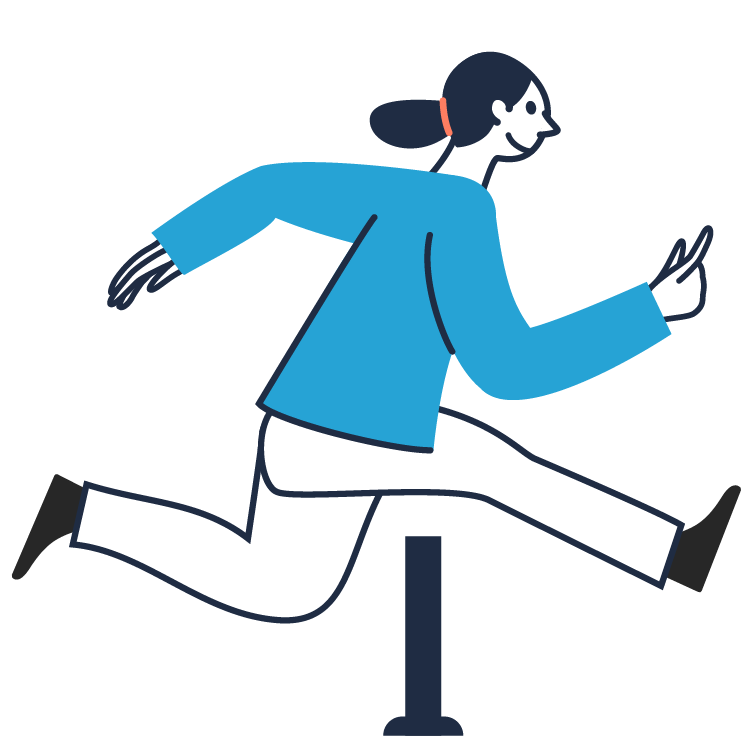 Dealing with barriers
You have identified who and what can help you deal with the barriers that you are facing. These will help you:
Who or what you need to achieve your goal
You need something to help you take action. People or things that can help or assist you in unlocking your Plus, your added value, in this area of your life. This will help you: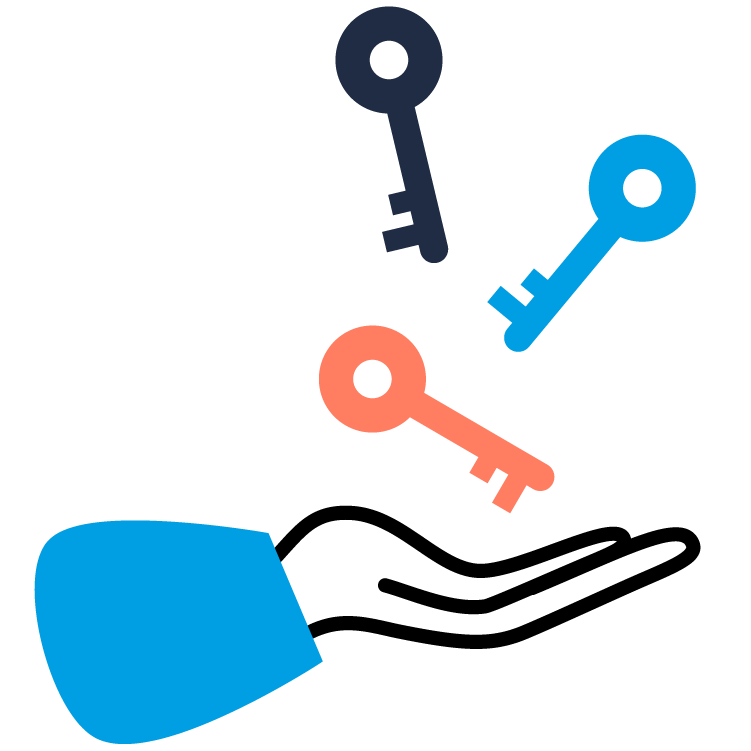 Keys you want to develop:
These are the keys that you would like to use more in this area of your life. When you become aware of the value you add with these, you will grow in using these keys.
When would you like to have achieved your aim?
You set yourself a deadline. This encourages you to take real, tangible steps. You want to achieve your goal by:
With a well thought out plan, you have what you need to get started. You have discovered
your unique potential. You gained insight in where you use your potential, and where there is space for
improvement. You now have a plan that you can use to make a difference in your world. When you make a Keys account, you can
always go back to your test profile and plans whenever you need to.

The Keys team wishes you succes and fun in carrying out your plan. You can do this!
For more information, go to www.keystest.com
visitor ID –
No data available
Your PDF is now being generated, please wait. This page closes automatically when the PDF is ready.